TOP PROTECTION
TOP SERVICE
TOP EXPERTS
TOP EQUIPMENT
TOP VALUE

1 Stop is the very top.

for your home & business
GET FREE QUOTE NOW
A smart home is a safe home
Your house is ready for a customized and professionally installed upgrade-with 24/7 alarm monitoring to protect your home.
CALL 866-307-1877 for a free quote
Top value
No one gives you more quality protection for your money.
GUARANTEED!
Get a FREE
video doorbell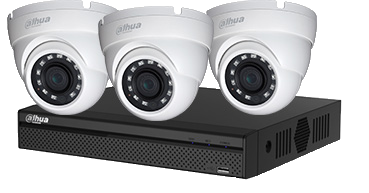 3 full HD vandal proof
domes with night vision
PLUS video Doorbell
Includes 6ch DVR with up
to 30 day recording
Rosalina Ruiz
We really love our alarm system. "I just wanted to say that we really love our alarm system! In July of 2013 there was a fire in our kitchen. The alarm system notified us that there was front and back door had been tampered with, we rushed home and found the kitchen on fire!"
Franklin Stewart
Severe weather alerts. "I am changing banks and needed to update to the new bank account for autopay. Victor took care of it! In addition, I wanted to say thanks to Monitronics for not only the "security" aspect of the system but the fact that, in recent bad weather with imminent tornadoes, my system even warned me of that! It is so greatly appreciated!."
Rick Velázquez
Thank you, AlphaOne. "After having our alarm system monitored by ADT for the past 20 years, we were hesitant to switch alarm companies. Wow, are we glad we did! The whole experience, from the installation to the monitoring, has been great. The keypads we have had installed by Monitronics are awesome. It was well worth the change. Thank you, AlphaOne."
Themla E. Cravens
Medical pendant response. "I have been a customer of Monitronics since 2009 and have been satisfied with their service. I recently set off my medical pendant and was not aware of it. The police came promptly to check on me. The next day Jessica from Monitronics called to check on me – I was very surprised but thankful."
Prasana Rohini
Consistency in Alarm Response. "I just wanted to congratulate you on your consistency in alarm response. Over the last 10 years, I have had several false alarms and one real incident. I have to say that I am impressed at the consistency of your operations center's reaction time in notifying us of the incident. Thank you!"
Mark Levine
True professional. "We had trouble with a bF symbol on our keypad. Andrew responded to our call for service on Saturday, October 11, 2014. He immediately diagnosed the problem, resolved it, and tested our alarm system thoroughly. He was a true professional. We will request this technician for any security issues in the future."
Carol Rogers
I feel so secure. "I feel so secure that I can lay down at night and sleep and know someone is not going to come in my house and me not know it. I really do love it. thank you very much."
ALL PACKAGES INCLUDE
19 POINTS OF PROTECTION
Home Touch
7″ Smart Touchscreen Panel
24/7 Monitoring by Brinks
15 Door/Window Sensors
1 Motion Sensor
Built-in 5 MP Camera
Yard Sign & Window Decal
Touchless Disarming!
Home Touch+
FREE Video Doorbell!
Remote Arm/Disarm
Alarm Email & Text Notification
Remote Lighting Control *
Remote Garage Door Control*
Remote Thermostat Control*
Remote Lock Control*
SURVEILLANCE
6 CH Tribrid DVR with 2 TB HDD
4 HD 1080P Vandal Dome Cameras
Up to 30 Day Recording
Remote View/Playback
5 Year Warranty!
SMART GADGETS
SkyBell
Door Lock
Garage Door Controller
Thermostat
Smart Light Dimmers
Smart Power Outlet s
CALL NOW FOR A FREE QUOTE 866.307.1877
Get an enhanced security system with Two-Way Audio camera so you can watch over your kids while they are home schooling.
Learn more about our covid-19 protocol to keep you safe.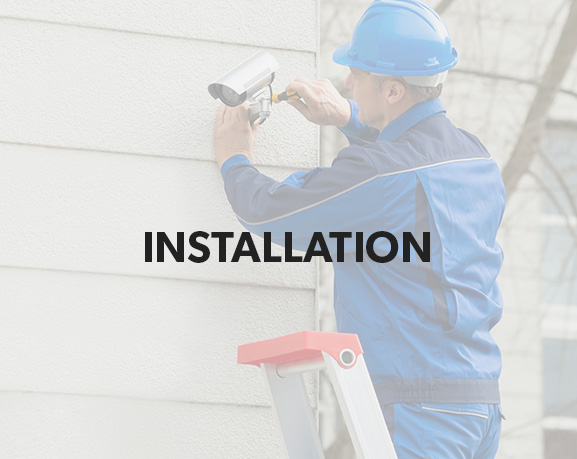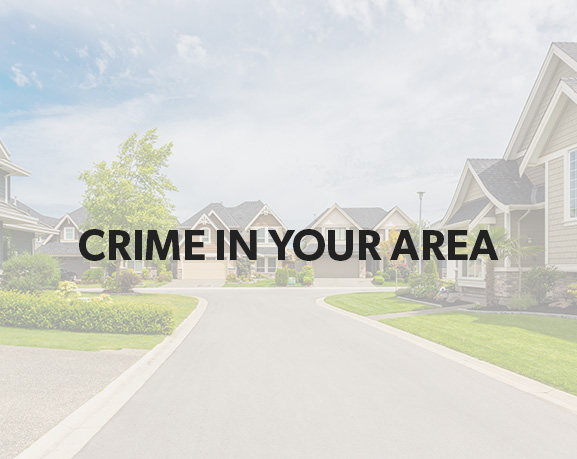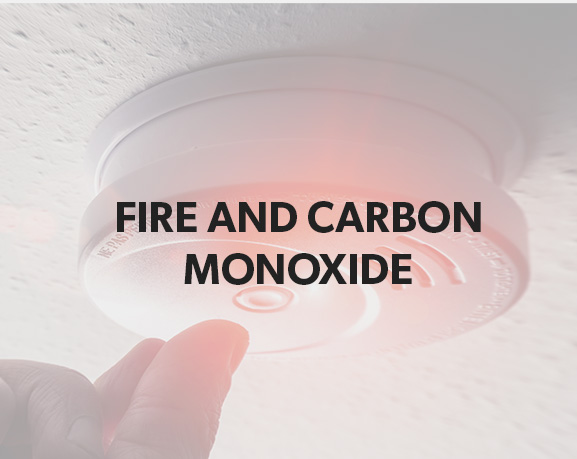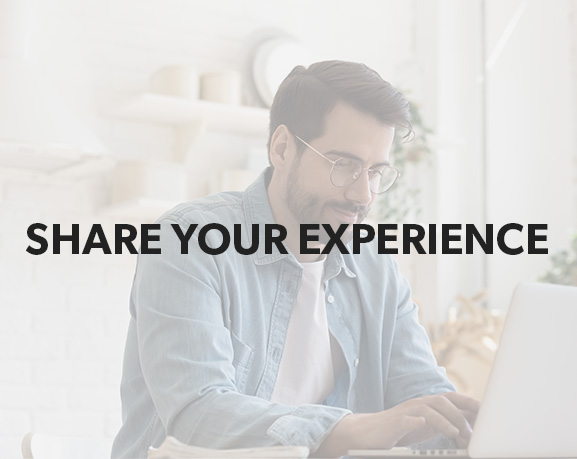 THE BRINKS HOME

SECURITY ADVANTAGE

You shouldn't wonder if you're safe in your own home, or if everything's OK when you're gone. We're committed to providing real home security, with customer service ranked #1 by J.D. Power in their 2019 Home Security Satisfaction Study.

We don't believe in cookie-cutter solutions. That's why every system is tailored specifically for your home, whether you install it yourself or have a professional do it for you. Professional monitoring gives you peace of mind during an alarm, no matter where you are.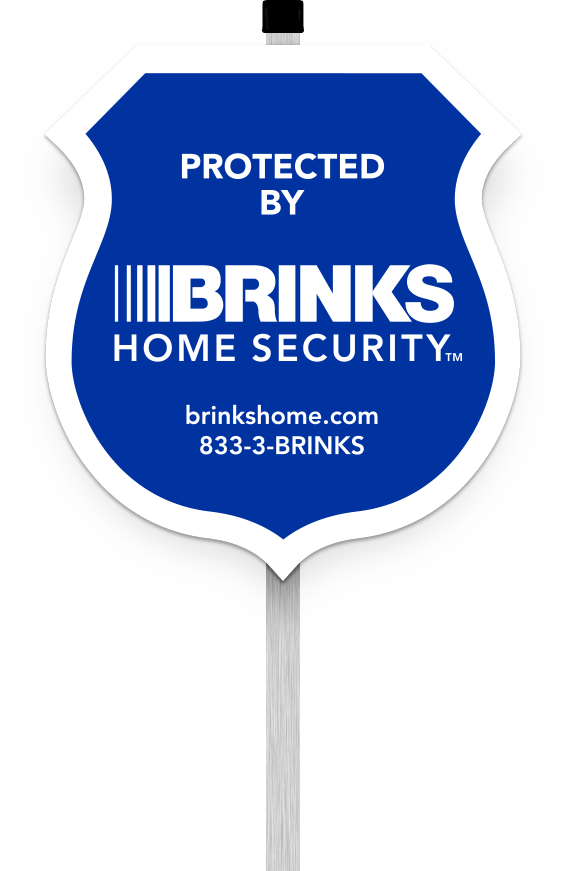 J.D. Power: Part of our history of awards
#1 IN CUSTOMER SATISFACTION WITH HOME SECURITY SYSTEMS, 2018